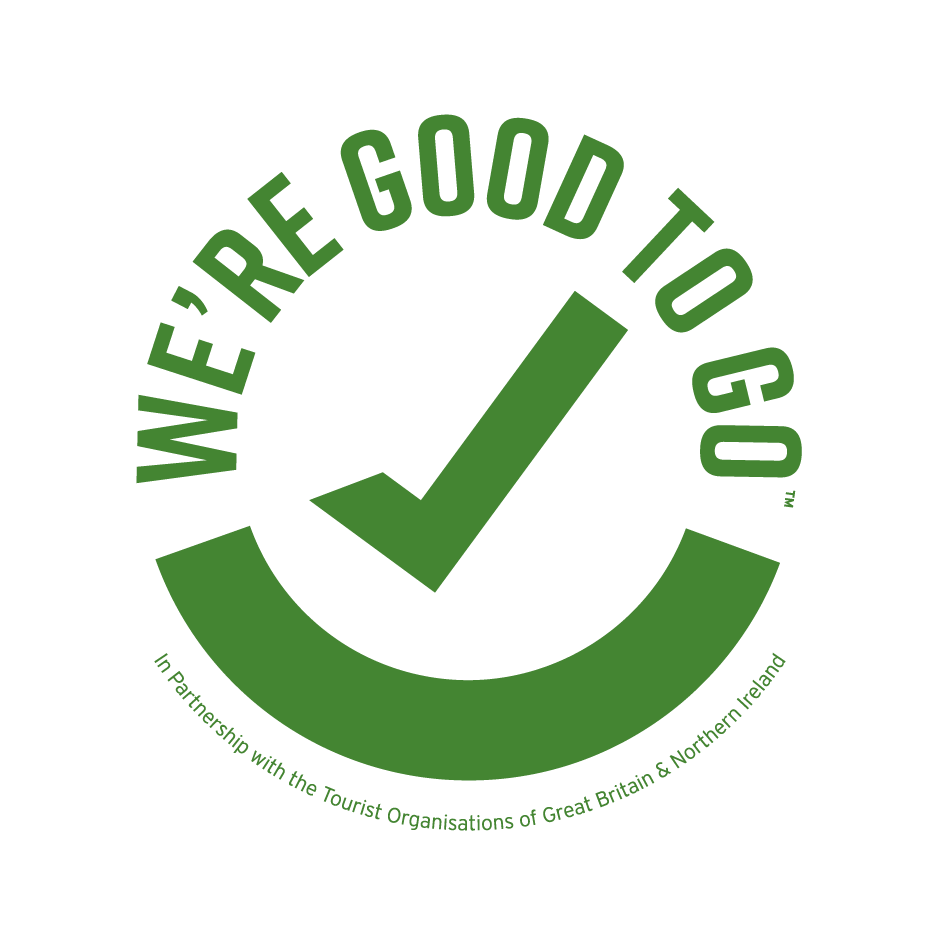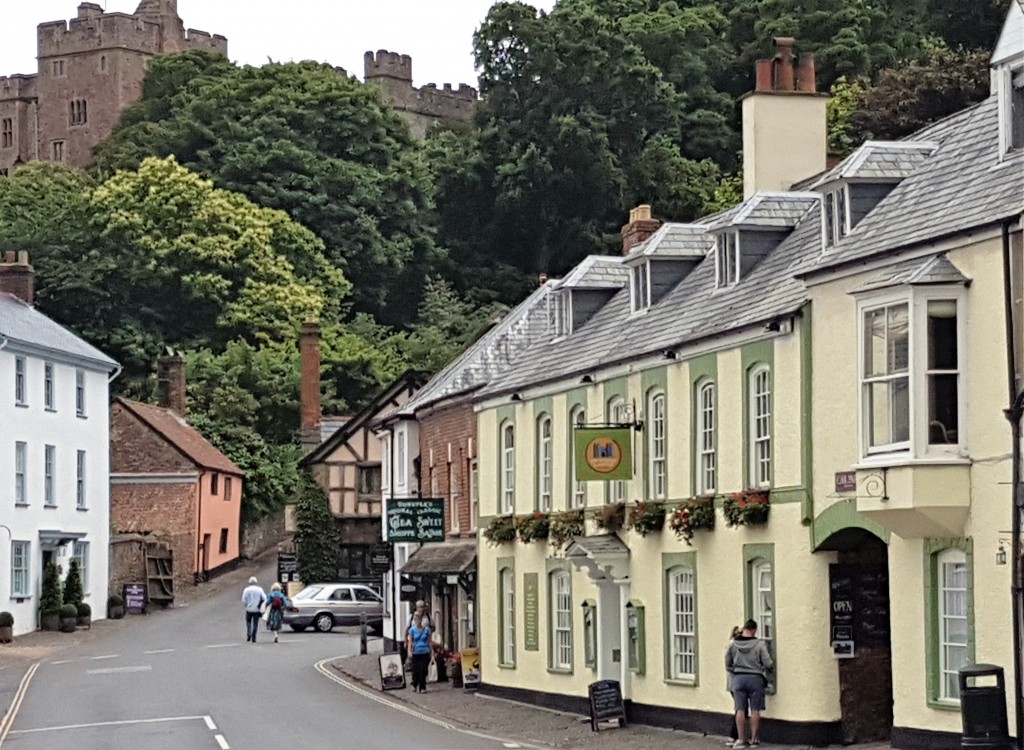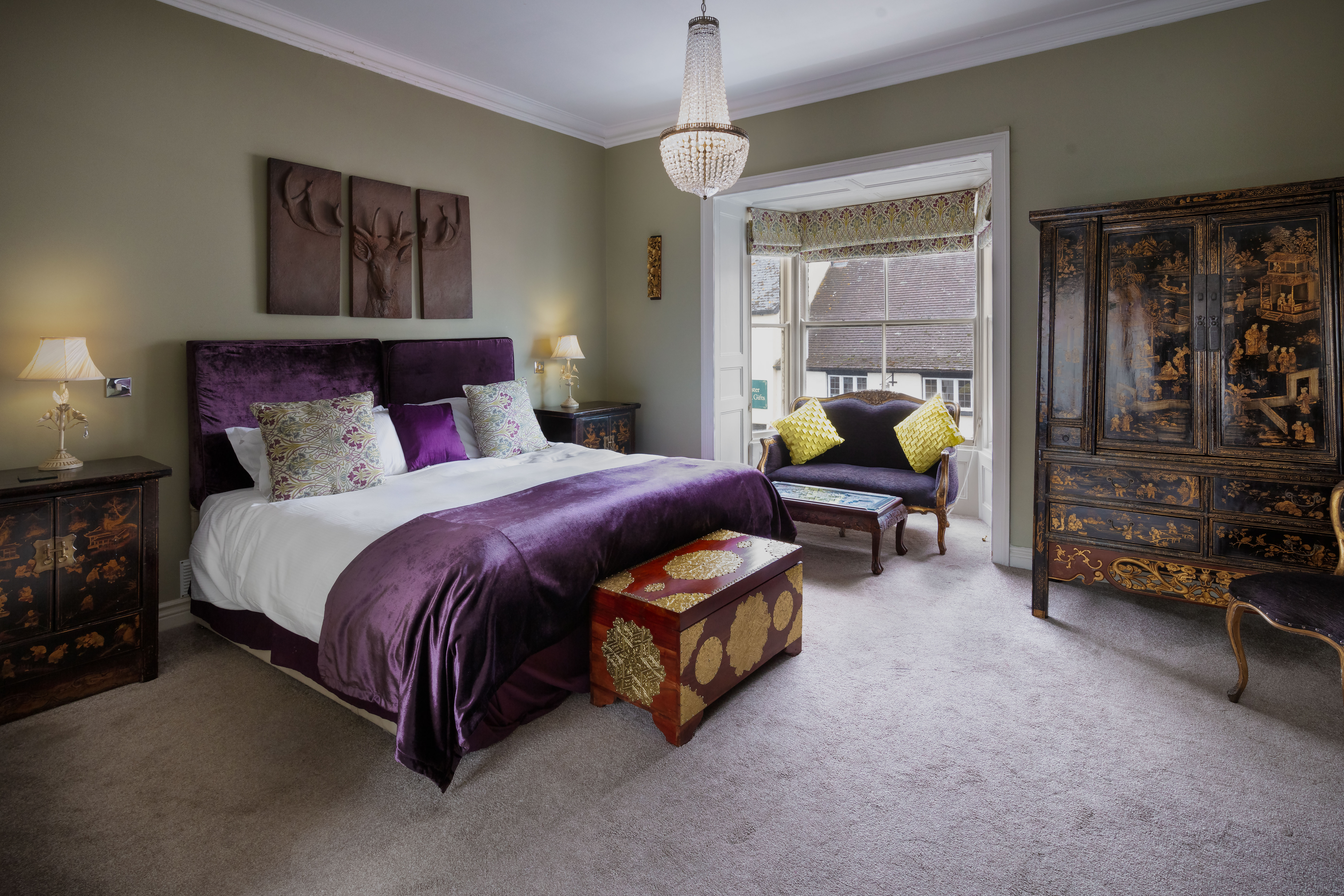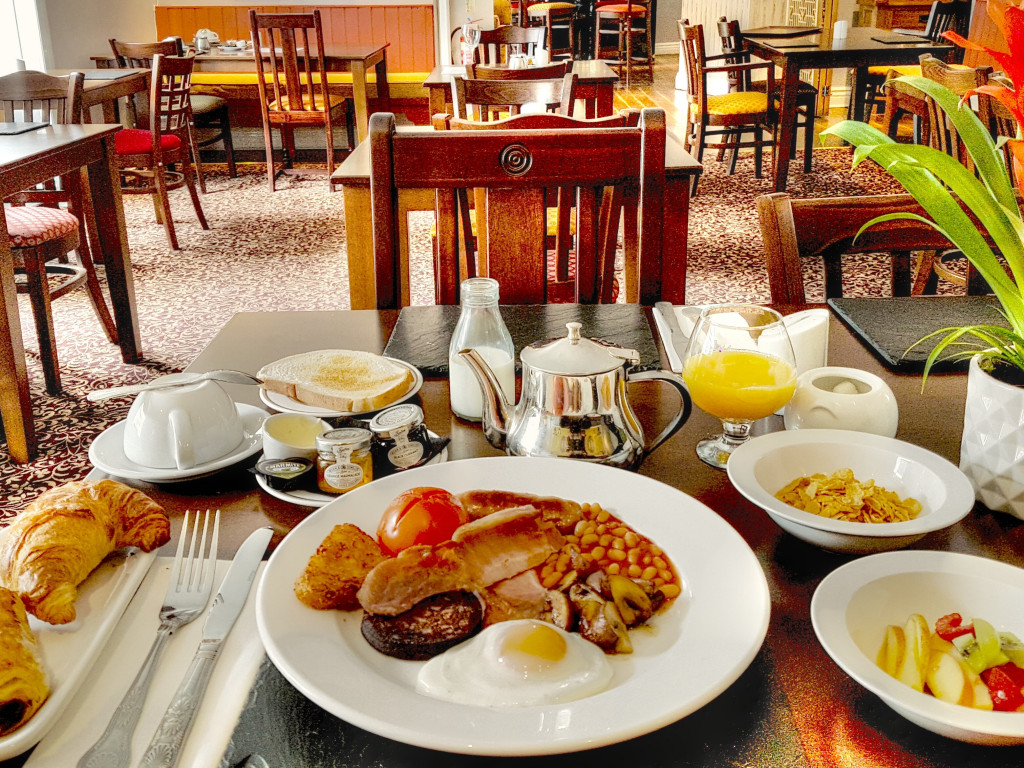 ---
We will be reopening our doors on 17th May, however as the situation around the pandemic is changing daily, this is subject to change as we take guidance from the Government and World Health Organisation. During this time, please check our website for regular updates.
During the lock-down period, we used the opportunity to update our hotel to provide guests with as comfortable and secure environment as possible upon our opening. Many of our areas and  bedrooms have been refurbished or refreshed and essential maintenance has been carried out that sees our wonderful grade 2 building thriving far longer than it's current 270 years.
Some practical changes that guests will note is that we will be following government guidelines relating to Covid that will make your experience a little different, but above all safe.  Being in the welcoming industry, we are aware that it conflicts with harsh barriers, arrows and signing so we will keep these to the minimum where possible.  We will explain and give key guidelines at check-in and rely heavily upon our guests following these guidelines for the duration of their visit.  If these guidelines are compromised, I hope you will understand if we politely remind you.  Some hardware issues we are implementing relate to targeted regular disinfection throughout the hotel, hand sanitation points, single use consumables in rooms, bottled – rather than filtered water.  With regards to room servicing, we appreciate that some people will prefer not to have their room serviced every day, so, we will be happy to accommodate your request.
The Major changes that we are making to the hotel for the short term, relates to our bar and restaurant areas.  Until further notice we are partnering with award winning Reeves Restaurant to provide a full dining service to our residents.  The restaurant is very close to the entrance of our hotel (approx 30 metres) and we have teamed up to provide an outstanding offer. Upon booking, guests can take advantage of a special offer of £40 per person credit for just £30.  A 25% saving in one of Exmoor's finest dining experiences.  There are also a further number of excellent dining options in the village all within a short stroll.  Our bar will be closed for the time being but if you would like a drink you can pre-order from a limited bar.  Just check with us at reception and we'll be delighted to assist you.  Alternatively, there are a number of bars in the village of which we will be delighted to advise you of.
Guests are welcome to use our repurposed comfortable dining and restaurant areas to relax and unwind comfortable in the knowledge that it open to nobody other than residents and staff.  We also have an elegant ballroom where you may wish to play on our baby grand piano (only if you can play, please) or watch TV or a movie on the giant 86″ screen.  Alternatively, you may wish to sit in our beautiful garden whilst taking in the stunning Dunster views, again, exclusive to guests.
We value and appreciate all the support we have received over the past years and especially over the past few weeks. Your well wishes have provided us all with great comfort during this difficult time.
We wish you and your loved ones health and happiness and very much look forward to welcoming you back in good time.
John and Lisa Richardson – Dunster Castle Hotel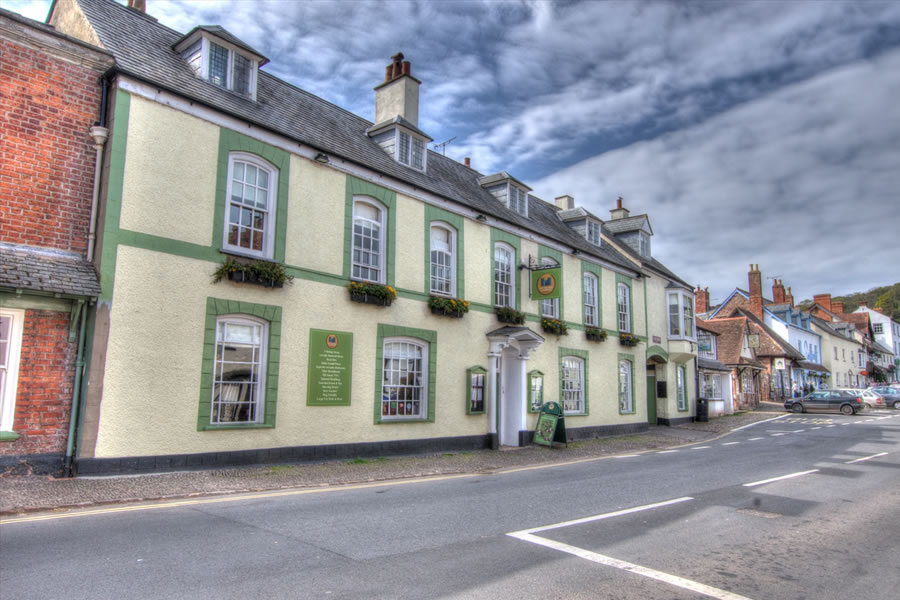 Discover Dunster Castle Hotel

At the gateway to Exmoor park lies the medieval village of Dunster, and at the very heart of Dunster lies the Dunster Castle Hotel. Set at the foot of the castle just 20 metres from the castle entrance itself, guests couldn't be closer to the beauty and attractions that Dunster has to offer. The location, however is just the start of your Dunster Castle Hotel experience. We want is to make the guest feel they've made the right decision as soon as they enter the property. The grade 2 listed building, dating from the 1700's, is a visual treat that announces to visitors that preserving tradition is paramount to the hotel. However, upon entering the hotel, guests will see and feel that tradition has been perfectly matched with modern comforts and styling.
Summary

Worry-free parking – Dunsters only private car park

A range of rooms from luxurious to 'small but perfectly formed'

Family owned and run

Delightful Breakfast included using locally sourced ingredients

Dunster's only free private car park

Free superfast broadband throughout

Premier wedding & function venue from 10 – 200 persons

Dog-friendly Hotel & Restaurant
Check Availabilty & Book Online

The Castle Coffee House is a short walking distance from Dunster Castle. We had a lovely cream tea here.The menu was adapted to suit our requirements. The setting is in a lovely garden area which is under cover.Therefore it is still pleasant if the weather is not good. Staff are very helpful and obliging.
Very nice place. Staff attentive. Breakfast lovely would recommend this place. Menu for rest of day good, would have stayed longer but had to return home , long drive to Yorkshire.Dunster very quaint and steeped in history. We will definitely return and visit more. Did not get to the castle but will next time.
We have just returned from Dunster Castle Hotel and have to say what a beautiful hotel this is. We stayed in the Conyger room which was the Bridal suite which was a lovely big room with a huge Super King Size bed which was sooooo comfortable. We would like to say a special thank you to Paul & Haley